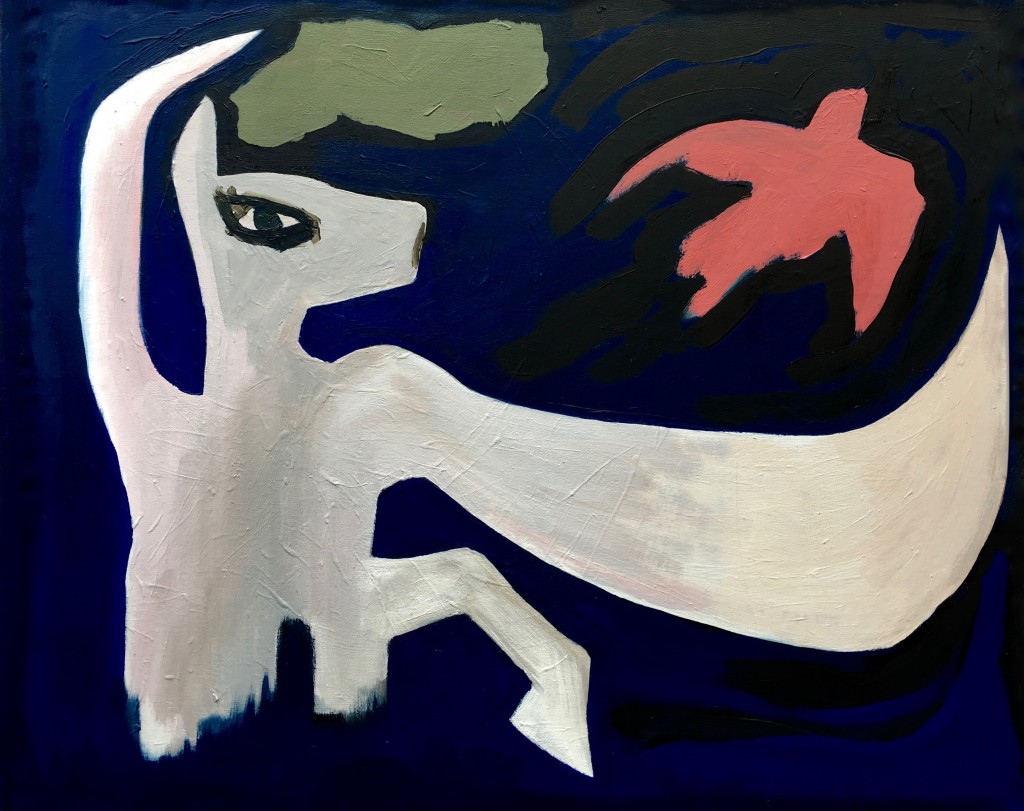 Stepping and Flying, Andrew McDonald, oil and acrylic on canvas
MASSAGING THE MESSAGE 8-17 December
PRIVATE VIEW
THURSDAY 7 DECEMBER Drinks Reception 6.30pm – 8.30pm Live music by Klezmer Band Duo ……..
SYMPOSIUM
TUESDAY 12 DECEMBER 6.30pm – 8.30pm
Guest speakers:
Anna McNay, Michael Archer and Michael Gover. Christmas mince pies and mulled wine
The Magma Group
KIMBAL QUIST BUMSTEAD, SIRO CARRARO, DAGMAR DOST-NOLDEN, MICHAEL HUTCHISON, CAROLINA KHOURI, ANDREW MCDONALD, GARY WILLIAM MYATT, MARIE-THERESE ROSS, AND ANNIE ZAMERO
LAST DAY OF EXHIBITION 17 DECEMBER 2017
Arthouse1 45 GRANGE ROAD, LONDON SE1 3BH
Gallery open Thursday – Sunday between 3pm – 7pm or by appt. Nearest tubes: Borough, London Bridge or Bermondsey Contact: Rebecca Fairman M: 077131 89249
RSVP : rsvp@arthouse1.co.uk
www. arthouse1.co.uk
KINDLY SPONSORED BY:
Boogaloo Enterprises, Telegreen Ltd, Balabustah Klezmer Band, Cosmoba Restaurant, Professor Peter Swaab, (University College London).