Catherine Hennessy
Sculpture, drawings and paintings
0208 806 1868
catherine@hennessy1.orangehome.co.uk
I make sculpture and I draw.
I am interested in how things are but more-so; what happens anyway but more-so, and of
course, the stuff of materials. I am an architect and I draw and make
sculpture - connections, junctions, materials and textures have always been seductive for
me. These and the quirkiness of events, co-incidences and the ephemera of the day are the
foundations of my work.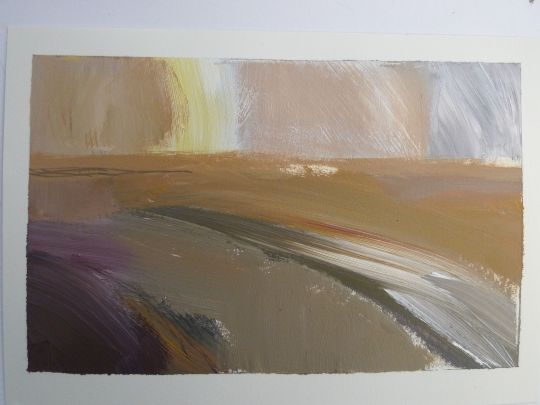 Click here to read blog entries about Catherine.