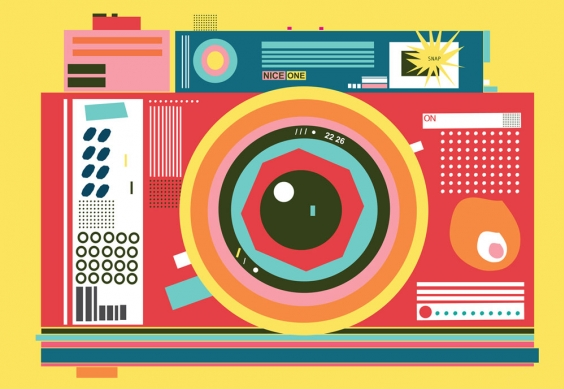 Rude
Illustration, animation & Product
F11
0207 5023393
07904 690328

rupertmeats@thisisrude.com
www.thisisrude.com
Rupert Meats and Abi Williams started Rude 13 years ago utilizing a passion for screen
printing and a simple starting point of hand drawn illustration onto t-shirts. Rude
evolved into a design collective working on projects for The Tate, Nickelodeon, Penguin
and many more. Over the years Rude has produced countless clothing collections selling
in over 300 shops, with numerous catalogues, websites, commissioned projects, and
installations.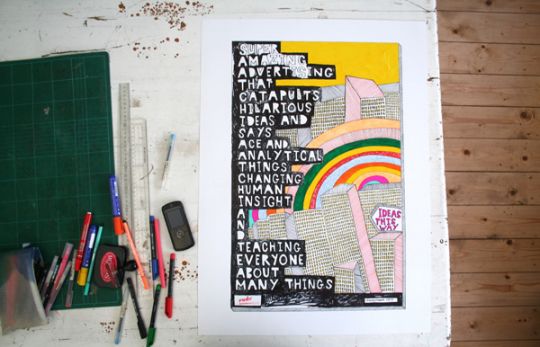 Illustration clients include PJ Smoothie, Polydor Records, BMI, Capital Radio and Shell.
Rupert is currently touring his 'I Love London' exhibition.