Summer Open Day!
Amelia Humber at her Studio in the Chocolate Factory. Image by Matthew Booth Photography
Sunday 2 July
11-5
The Summer Open Day will be a wonderful opportunity to meet the craftspeople, artists and designers at  the Chocolate Factory; to see their creativity first hand, and often before anyone else, as it emerges inside the studio. The Chocolate Factory is a well-established community of workshops, which is home to many world-renowned creative practitioners – well worth a visit! Our studio doors will be open to the public from 11-5 on Sunday 2 July.
All welcome! Free Entry
About the Chocolate Factory
The Chocolate Factory N16 is part renovated, part purpose built. This intriguing hidden gem of 27 studios is home to a thriving community of artists and designer makers. Each individual studio has a life and character of its own, built around a pretty cobbled courtyard, nestled in a quiet residential street between Dalston and Stoke Newington. Open Studios Weekend is a unique opportunity to take a look behind the scenes, meet the artists and buy direct from their studios.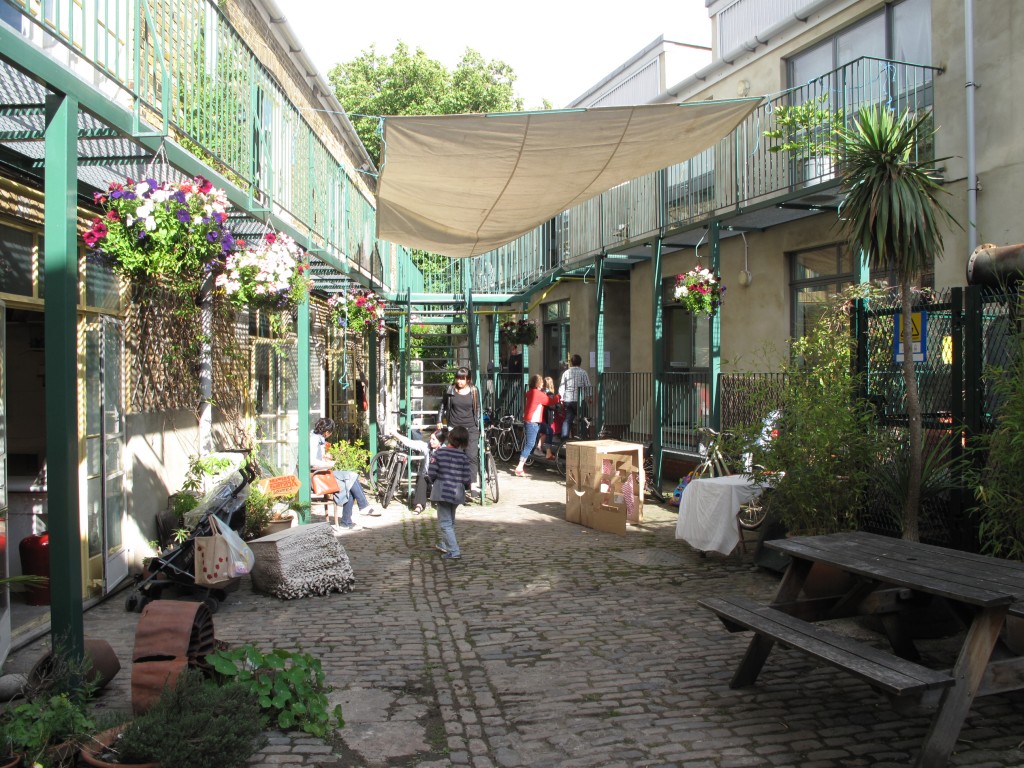 The Chocolate Factory N16, Farleigh Place, London N16 7SX chocolatefactoryn16.com facebook.com/ChocolateFactoryN16 twitter.com/OpenStudiosN16
Click here for previous blog entries about Open Studios
Save
Save
Save