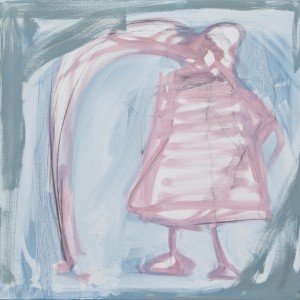 Go – chosen to be exhibited in the Threadneedle painting and sculpture prize at the Mall Galleries.  'the UK's leading showcase for contemporary figurative and representational painting and sculpture' on show at the Mall Galleries, the Mall, London, SW1 from 26th September – 13thOctober 2012.
For an invitation to the Private View on 26th September, 6 – 9pm please email am@andrewmcdonald.co.uk
And if you like my painting above please go along to the show and cast your vote for it to win the Visitor's Choice Prize!