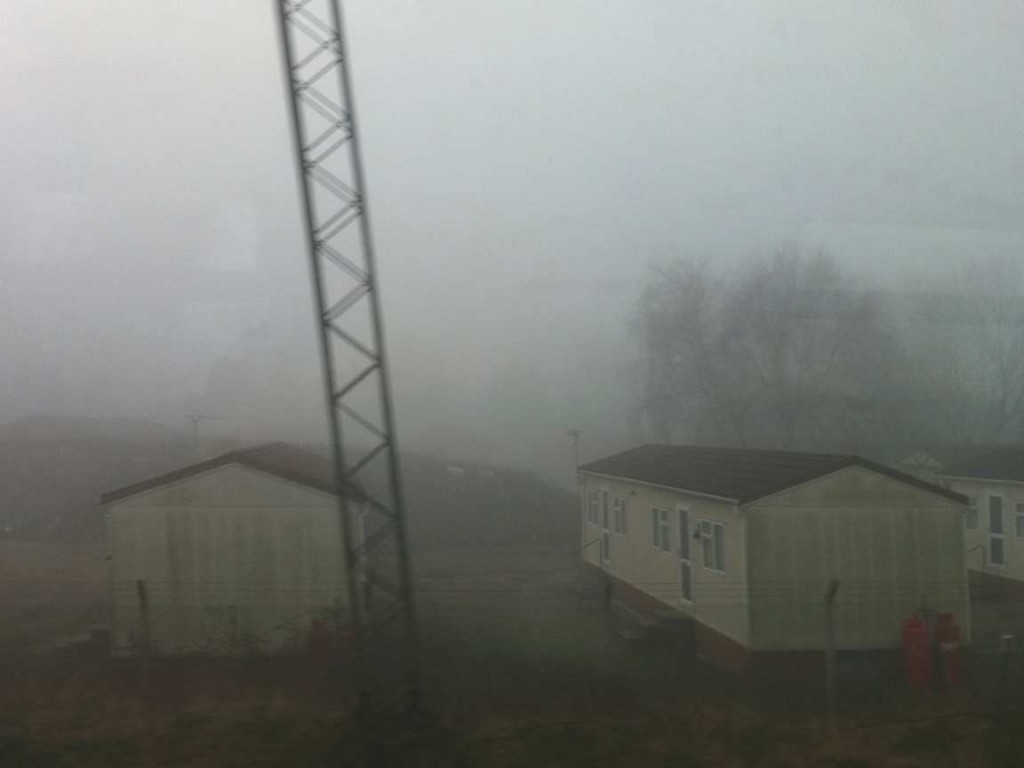 Chocolate Factory Artist Catherine Jacobs will be showing in the Zeitgeist Arts Projects Open as part of the Deptford X International Arts Festival. The Lead Artist for Deptford X is Bob and Roberta Smith.
Selected by Susan Collis, Graham Crowley, Rosalind Davis and Annabel Tilley, the exhibition will be curated by Rosalind Davis and Annabel Tilley
ALL WELCOME!!
Preview; Thursday 26th September 2013. 6-8.30pm
27 September – 5 October
Fri & Sat 1-5pm (or by appointment)
VENUE: Bond House Gallery, ASC Studios, Entrance 2, Bond House, Goodwood Road, New Cross, London SE14 6BL
10 mins from London Bridge & connected to the Overground.